Instant Warmth Heating Vest (BUY 2 BONUS SHIPPING)
Designed to provide warmth and comfort during cold weather. With battery can last for up to 15 hours and promotes blood circulation preventing fatigue and muscle pains. It is durable, water-resistant and wind-resistant.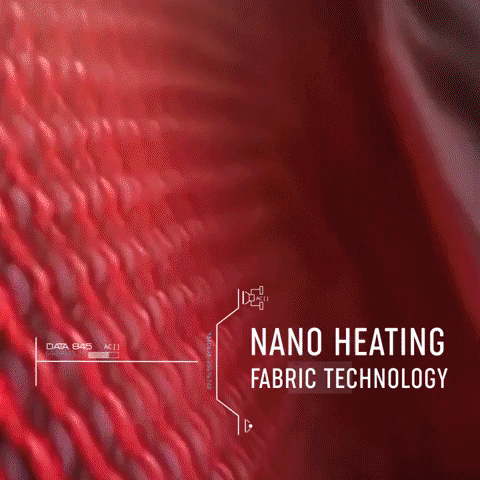 Made with a nano heating technology which helps in saving energy. It has three settings: low, medium, and high heating modes. Comfortable to wear, breathable, and safe. Rechargeable and light on the body.
FEATURES
Instant Heating
Provides instant heat for the body during cold weather helping you to avoid cold and chills.
Improves Blood Circulation
Keep your body healthy and strong even during the cold.
Up to 15Â Hours of Warmth and Comfort
Perfect for Traveling and Outdoor Activities
Ideal for snowboarding, skiing, mountaineering or simply anywhere with low temperature.
Perfect Partner for the Winter Season
Use it to avoid cold provoked illness and keep your body warm and healthy.
Rechargeable
Battery-operated; the battery is rechargeable so you won't be needing to buy every time.
Light to Wear
It is light on the body and comfortable to wear.
SPECIFICATION
Color: Black, Navy
Size: S, M, L, XL, XXL, XXXL, 4XL
PACKAGE INCLUDES

1x Instant Warm Heated Vest