The QuickDraw is redefining the meaning of safety. With unique magnetic construction and innovative design, the QuickDraw can firmly hold all handguns. Whether you're in the car, at your desk or at home, the QuickDraw has you covered!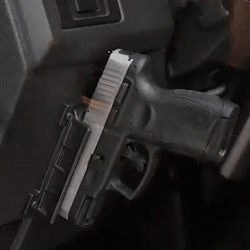 HERE'S HOW IT WORKS
SUPER STRONG MAGNET: It can hold your handgun very securely in your car even on a bumpy road and toughest terrain.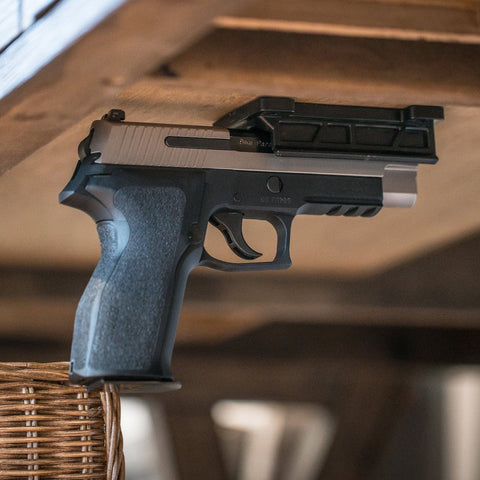 ULTIMATE DESIGN: It can firmly hold the flat top hand gun. It is designed for quick loaded, so you can be ready when you need it most.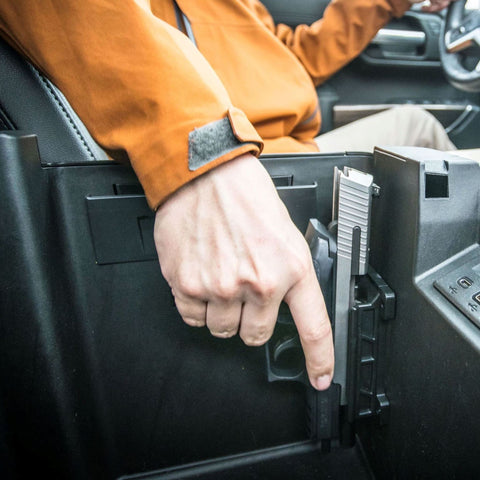 MOUNT ANYWHERE: It is designed to be used in the car, truck, vehicle, office, cashier, bedside, doorway, desk, and table.